Sankhala Classes is Coaching centres in Karnal
Average Rating: 4.3 - Rated by 3 users
Rate this Dealer:
Business Description: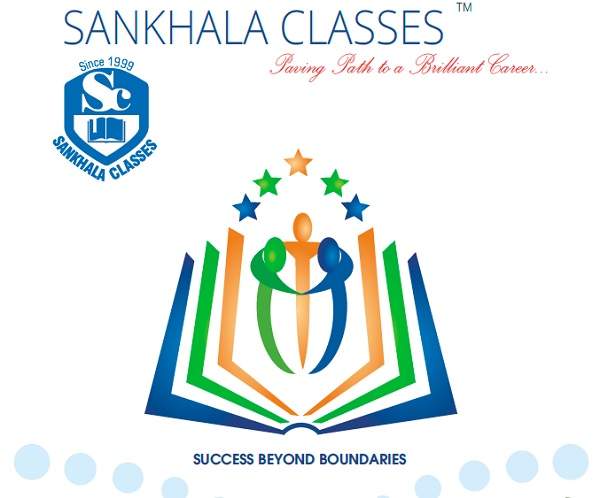 Sankhala Classes Karnal has been serving you all since 1999. Our remarkable results have made us 'Pioneers' in education, especially classes IX and X, the classes that build the base and future of the students. Taking a step forward, we started NTSE and it is a history that the results have been unparallel. Our students Jasleen Kaur , Kavya, Agrim & Neerav have brought laurels to Karnal and laid a path for other students to follow. Our claims have been founded on our firm belief in our sincere and honest results. And this is evident from the results of Class X where largest number of A1 grades in Science and Maths and sole selections in NTSE have catapulted our institution to the Zenith. We train students on the basis of conceptual studies. Our systematic conceptual studies prepare the students for early foundation of Medical and Non-medical entrance examination. We believe in traditional Gurukul education system so that with education, our value & immense culture can be sustained. Our team works hard with students without any weekend holidays with interest and enthusiasm.

To crack the prestigious exams like NTSE, KVPY, IJSO, RMO, IIT, PMT etc., the students require direction and determination. Thereafter, begins the journey towards success.


More details of Sankhala Classes like contact details like address & mobile numbers, location map, picture gallery, discount deals, reviews and ratings are given below:
Contact Details:
Contact Person: S.L.Sankhala & Tanuj Verma
Mobile No.: 9416322655, 7206427775
Phone No.: 00184-2230167
Email ID: adm.sankhalaclasses@gmail.com

Address:
SCF - 27, 2nd & 3rd Floor, Main Market
Sector 13 Karnal

Get Best Deals & Discounts
Opening Hours Specification:
Currently Open
View full Hours of Operation
| | |
| --- | --- |
| Monday: | 10:00 - 18:30 hours |
| Tuesday: | 10:00 - 18:30 hours |
| Wednesday: | 10:00 - 18:30 hours |
| Thursday: | 10:00 - 18:30 hours |
| Friday: | 10:00 - 18:30 hours |
| Saturday: | 10:00 - 18:30 hours |
| Sunday: | 10:00 - 18:30 hours |
Year of Establishment:
2013

Currencies Accepted:
INR (Indian Rupee)

Price Range:
INR 1000-3000

Payment Accepted:
Cash

Salient Features of Academy:
Academy run by the Founder Teacher with 100% Accountability.
Emphasis on Strong Foundation & Concept Clarity.
Unbeatable Board Results Since 1999.
Daily attendence report and result report by SMS.
NTSE preparation by the team of IITians and Experts.
Academy in watch of CCTV.
Disciplined & Safe Environment for Girls.
Planned Test Series For CBSE & NTSE Preparation.
Encouragement to Students to Question.
Academy open for 7 days a week
Map of Sankhala Classes - Sector 13, Karnal
Listed in following categories/ keywords:
Coaching Classes & Tuition Centres
Top 10 chemistry coaching classes
Top 10 Physics coaching classes
Write a Detailed Review of Sankhala Classes: