Tirth Hygiene Technology Pvt. Ltd. is Factories in Karnal
Rate this Dealer:
Business Description: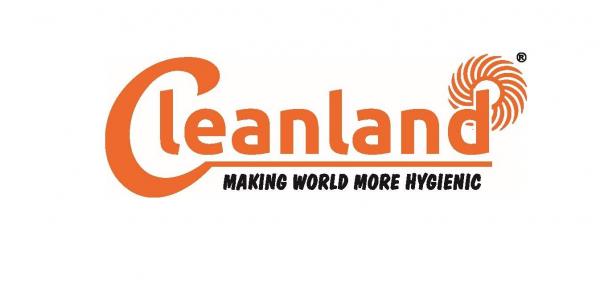 Cleanland Brand Ride on road sweeping machine, battery operated sweeping machine, truck mounted sweeping machine manufacturer, suppliers from Gujarat, INDIA
We are very popular factories in Karnal and having expertise in our area. Our mission is to satisfy the customer in every respect and to be the best factories in Karnal.
Contact Details:
Contact Person: Chintan Trivedi
Mobile No.: 8154001424, 8154002326
Phone No.: 0079-48900236
Email ID: contact.cleanland@gmail.com

Address:
Pij Road
Nadiad, Gujarat, India 387001

Get Best Deals & Discounts
Map of Tirth Hygiene Technology Pvt. Ltd. - Nadiad, Gujarat, India, Karnal
Listed in following categories/ keywords:
Industries in Karnal
Write a Detailed Review of Tirth Hygiene Technology Pvt. Ltd.: