Search any Dealer or Category of Business:
List of Top 10 Play Schools in Karnal
There are many play schools in the city and to find the best and top 10 play schools is really an overwhelming exercise, so here is the list of top 10 and best play schools in the city: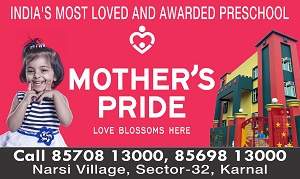 Mr. Ankur Mehta
8570813000, 8569813000
motherspridekarnal@gmail.com
Narsi Village, Sec 32, Near Noor Mahal Chowk
About Mother's Pride: Mother's Pride, India's most loved and awarded preschool, is a castle of love where love blossoms in full stride. Mother's Pride Karnal is located at Sector-32 (Narsi village) having colourful and child friendly Infrastructure....
View Details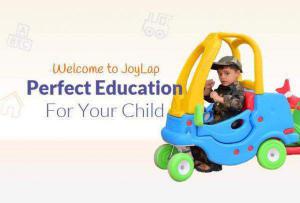 Mrs. Sarita Sarren
8930694544
Nirmal Kutiya Chowk, Sector 7
About Joylap Kindergarten: Joylap, as the name suggests, provides a 'lap of joy' to the 'budding flowers'. We empower our children to have freedom of thoughts and promote critical thinking, problem solving skills, communication skills, collaborative approach,...
View Details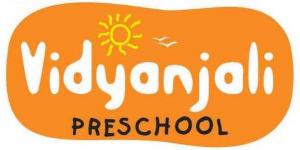 Mrs. Gurdeep Kaur (principal)
8199995784
#4, Near Computer Point, Mall Road
About Vidyanjali Preschool: Vidyanjali Preschool Karnal is located in the heart of the city Mall Road which is easily approachable from the citywide. It is not only a preschool but much more than that an institute where your child will learn how to step forward throughout life to...
View Details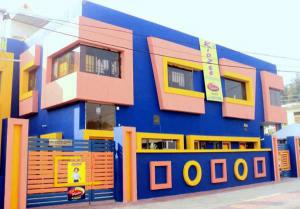 Jatin Chawla
9355505855, 9896486707
kidzeemodeltown@gmail.com
No. - 114L, Model Town
About Kidzee Model Town: Kidzee Preschool is one of most favorite and most liked preschool. It is a division of Zee Network Education Group which provides unique teaching methodology....
View Details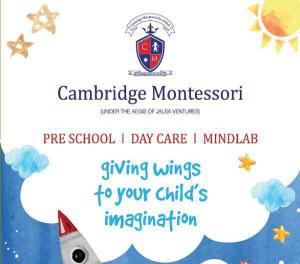 Mrs. Harneet Kaur
8053655442
cmps.karnal@gmail.com
# 664, Near Noor Mehal Chowk, Sector 8
About Cambridge Montessori Preschool: Cambridge Montessori Karnal is a famous preschool. This play school is poised to create a learning environment for your tiny tots, which is based on internationally renowned Montessori philosophy propounded by Dr. Maria Montessori. Cambridge...
View Details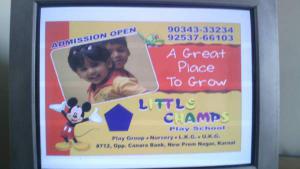 Seema Kwatra
9034333234, 9253766103
littlechampsknl@gmail.com
712, Opp. Canara Bank, New Prem Nager
About Little Champs Play School: Little Champs Play School is very popular play school in the area particularly trans-lines area of Karnal. As its name suggests we make children champion in the field of their interests and motivate them to grow in the area of interest...
View Details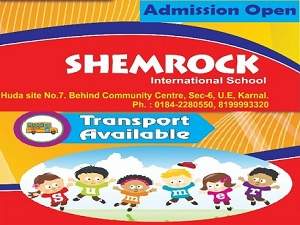 Counsellor
8199993320
Huda Site No. 7, Near Community Centre, Sector 6
About Shemrock International Play School: SHEMROCK, the most experienced pre-school chain, was established in 1989 and is managed by foreign qualified educationists. It has a unique SHEMROCK learning system and curriculum and theme based activities. Shemrock provides well conceptualized in-house...
View Details